OUR MISSION
Founded in 1998, we offer residential waste and recycling services, roll-offs and clean out dumpsters.
When Catherine Duffy started the business 20 years ago, her goal was to provide a friendly alternative to the area's larger haulers. As a young work from home mom, Catherine graciously started with 7 loyal customers. Since then, Duffy's has grown to service over 3,000 homes throughout Chittenden and Franklin County and we continue to pride ourselves on fair pricing, excellent service and reliability - and we'd love to work with you!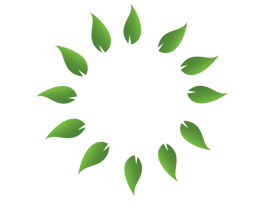 1% FOR PROGRESS
In 2017 we made the commitment to contribute 1% of profits to help fund programs working to solve some of the most significant humanitarian and environmental issuse facing our world today.